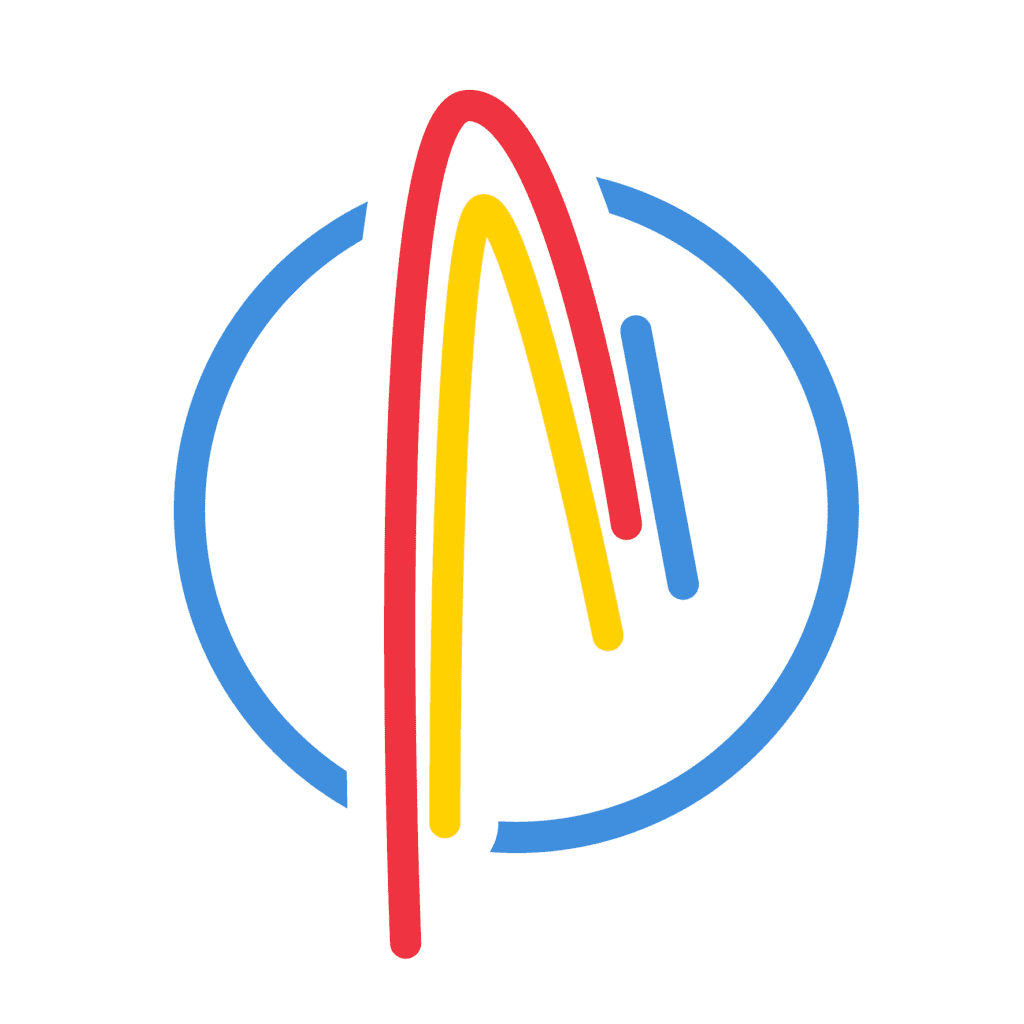 Action pour la Genève internationale et son rayonnement
Creating Spaces.
Connecting People.
AGIR was established 15 years ago to promote the significance of International Geneva and raise awareness about it. In 2022, the committee has put its trust in a new generation to continue to take up this adventure and continue to raise Geneva's profile while adding a unique touch to the association.
We want to pursue the idea of creating cultural and friendly meeting places that facilitate exchanges beyond the usual ecosystems to exploit the full potential that Geneva has to offer.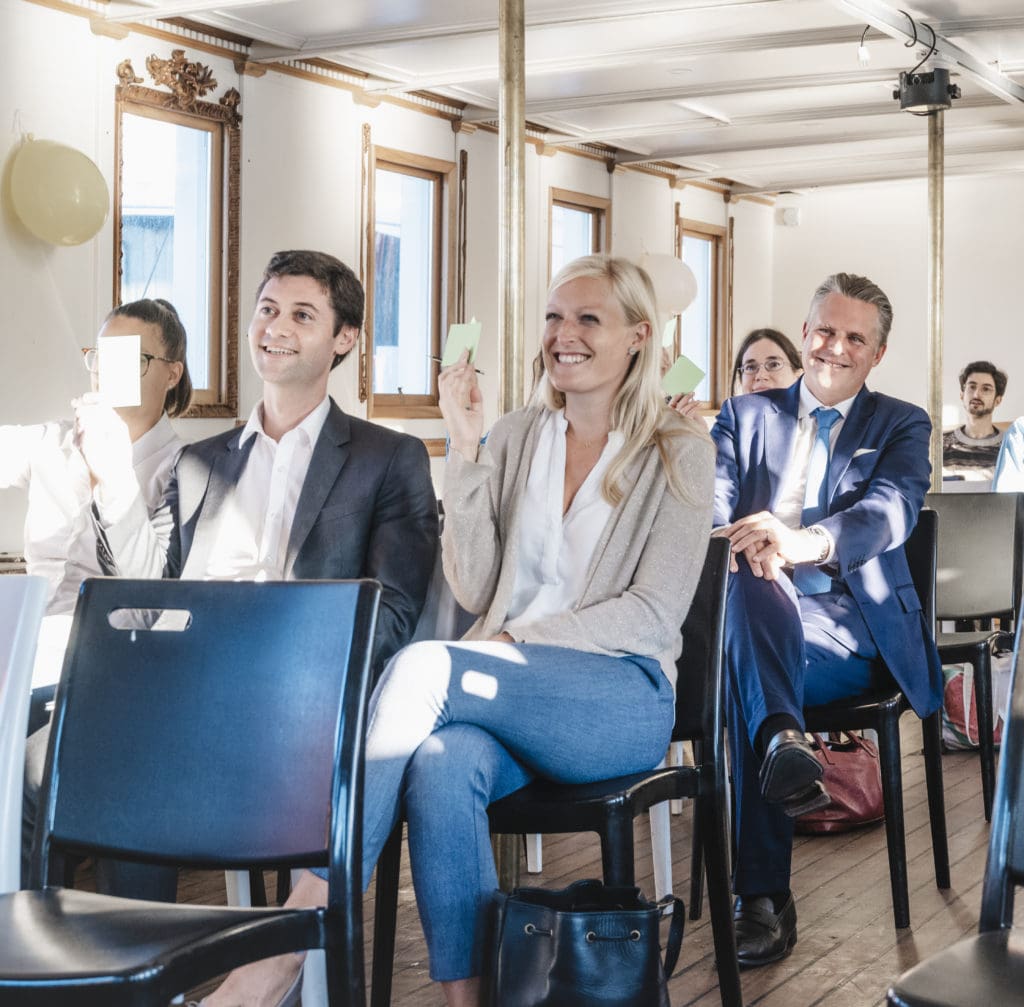 The association AGIR aims to connect young professionals in Geneva through cultural events focused on geopolitical, international, Swiss and Geneva topics to facilitate interdisciplinary discussions. AGIR organized several events for its members, such as after-work gatherings at cafés in Geneva to facilitate networking, private visits and aperitifs, dinners, visits of cultural places, and an Annual General Assembly. 
AGIR also intends to conduct studies with academic partners on the expectations of young professionals in International Geneva. The research would assess how to better integrate and satisfy young internationals in the city and provide recommendations to authorities to strengthen Geneva's attractiveness.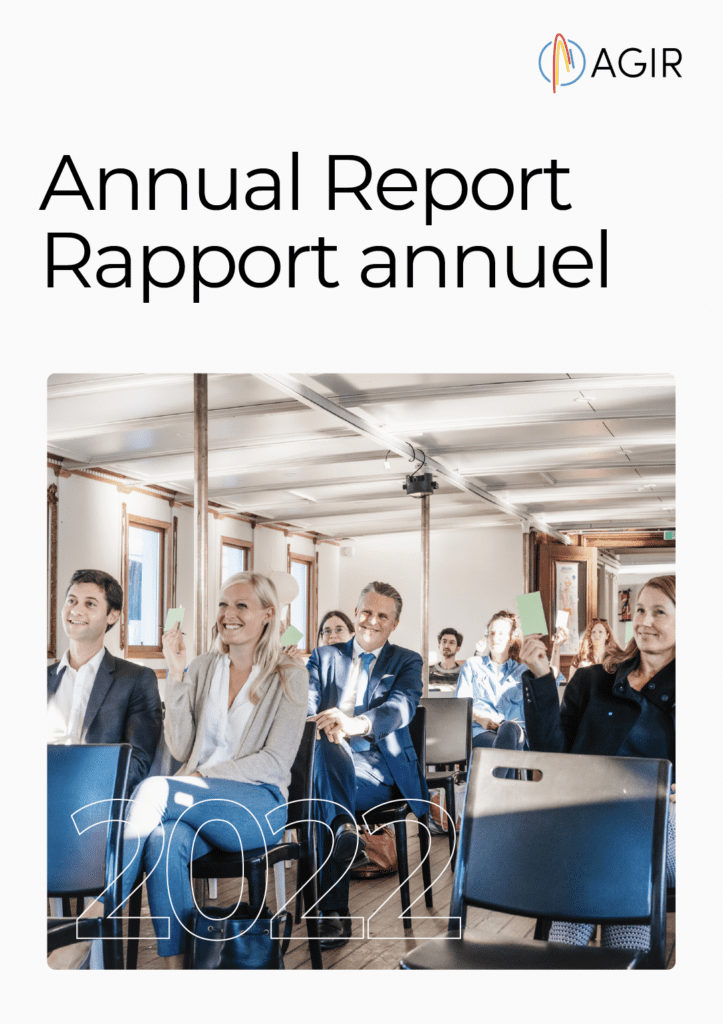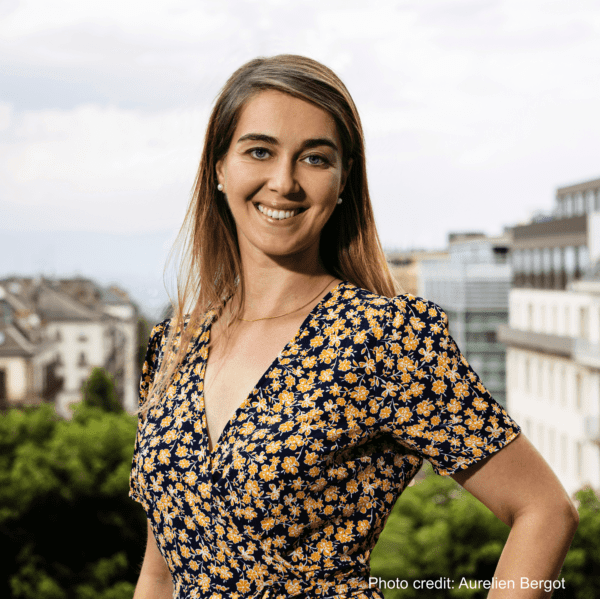 Maria Isabelle Wieser
Co-presidency
Maria Isabelle Wieser is the director of the Swiss-UN Association and former directrice romande and co-founder of the gender group at foraus. She was nominated by Le Temps among the "15 under 40 that make International Geneva" as well as among "100 personalities that make the Romandie".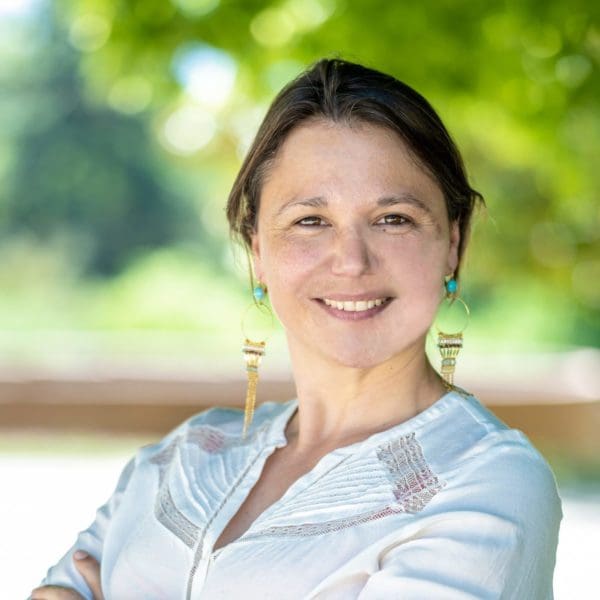 Fanny Boulloud
Co-presidency
Fanny Boulloud is currently Program Manager at WISE. Prior to WISE, she worked more than 10 years on strategy, coordination and project management on different projects related to the SDGs'. Fanny holds a double degree in business administration and environmental sciences (MA).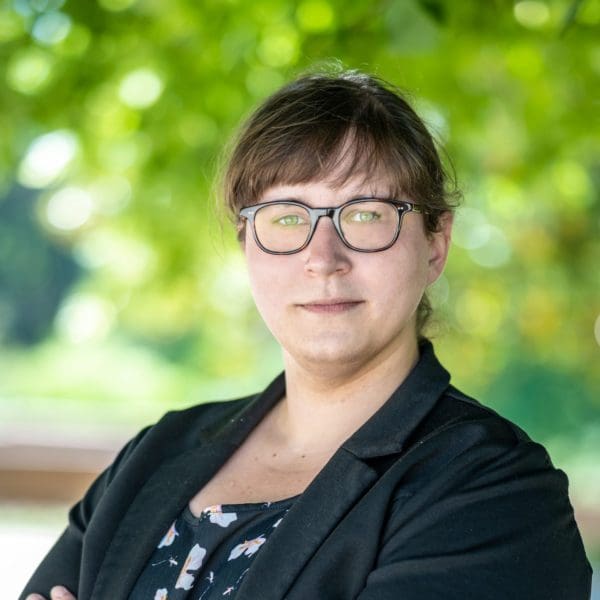 Marie Juillard
Communication
Marie Juillard is currently Project Coordinator at Fondation Eduki where she works at raising awareness of International Geneva topics among younger generations. She is also a board member at Operation Libero and was nominated among the "100 personalities that make the Romandie" in 2022.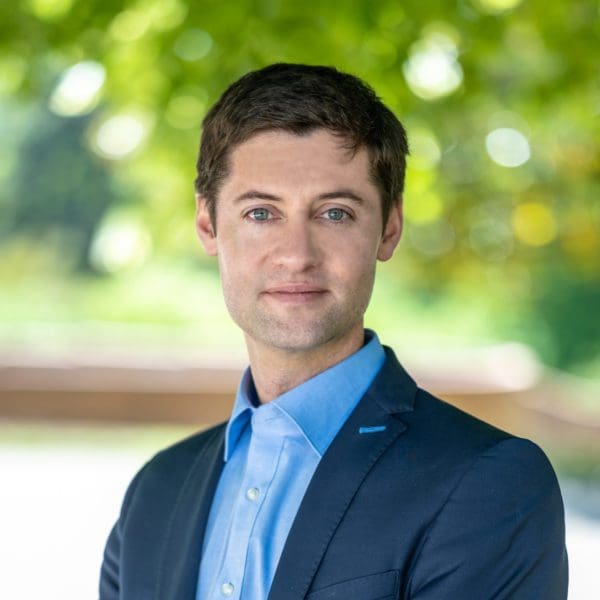 Gregory Licker
Partnerships
Gregory Licker holds a PhD in international history and politics from the Geneva Graduate Institute. He is involved in various local and national organizations, including AGIR, the Swiss-UN Association and the Swiss Forum for International Affairs. He was Director of the Fondation pour Genève from 2019 to 2023 and Secretary General of the Diplomatic Club of Geneva from 2016 to 2019.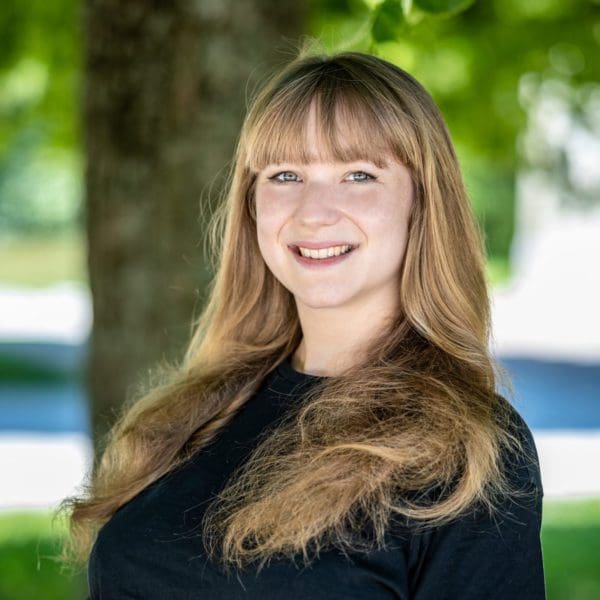 Hannah Reinl
Members
Hannah Reinl is a Gender, Diversity and Inclusion specialist. After working with a UN Entity for over three years, she is now Senior Project Officer at the International Gender Champions, an organization that brings together decision-makers determined to break down gender barriers.
Be the first to know about our upcoming projects